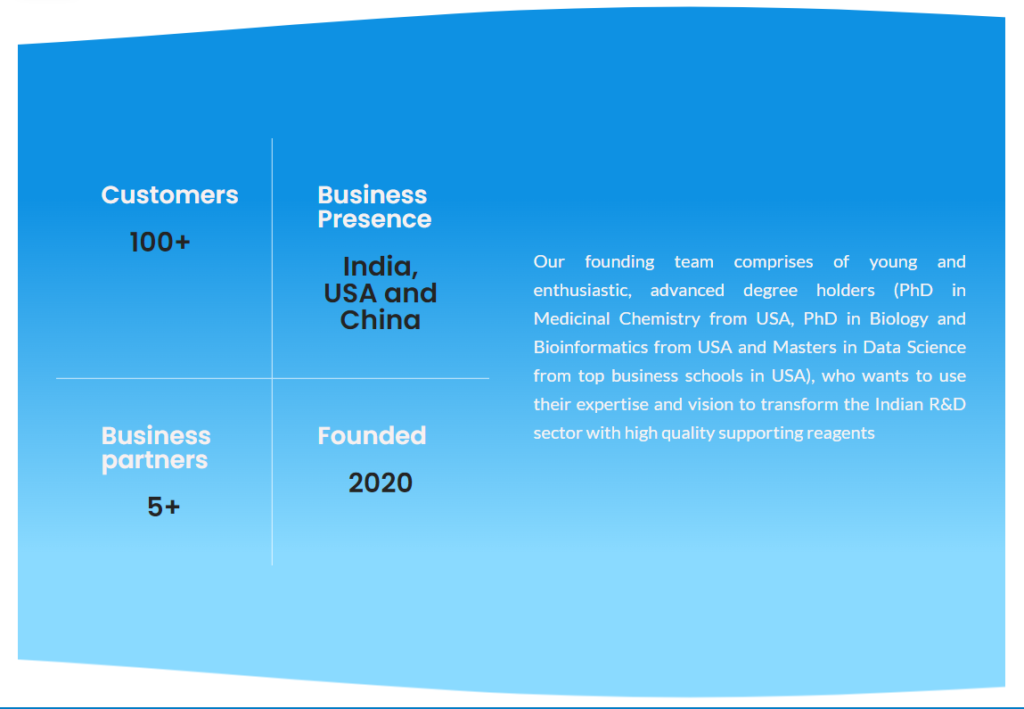 🚀 We are thrilled to share that #Akonscientific has been featured in a captivating cover story on India Pharma Outlook! 📰🌟
Read the full story here: [Click Here]
The article highlights our groundbreaking work in empowering the third revolution of medicine in India through our expertise in mRNA vaccines and RNA therapeutics. 🧬💉 This recognition is a testament to our relentless pursuit of innovation and our commitment to transforming healthcare.
We are proud to be at the forefront of this medical revolution, revolutionizing the way diseases are prevented, diagnosed, and treated. 🌍 With a focus on delivering high-quality products and services, we are playing a significant role in shaping the future of medicine in India and beyond.
A special thank you to India Pharma Outlook for recognizing our efforts and sharing our story with their readers. 🙏 We are grateful for the opportunity to showcase our passion and dedication to improving patient outcomes and advancing medical science.
#Akonscientific #CoverStory #IndiaPharmaOutlook #mRNAVaccines #RNATherapeutics #MedicalInnovation #HealthcareTransformation #RevolutionizingMedicine